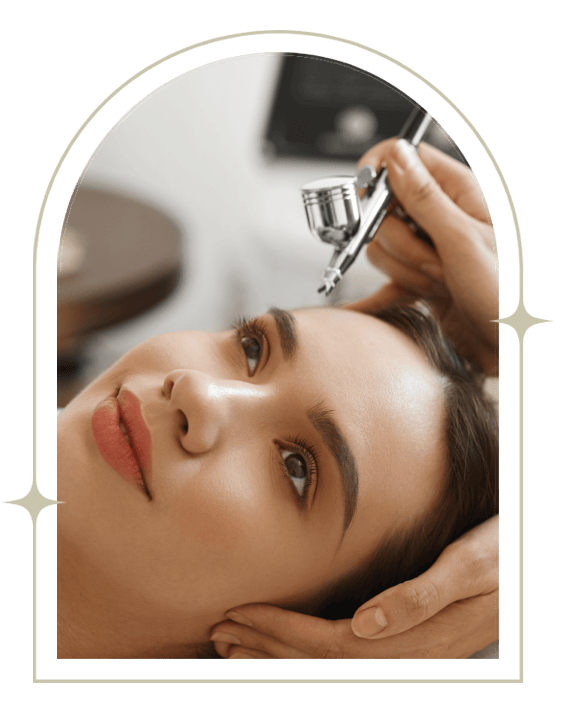 Wellness, redefined.
With Dr. Pooja Gidwani, evidence-based medicine meets personalized, attentive care. Our concierge approach ensures you are not just heard, but truly understood and meticulously cared for. Choose us for a partnership in health that values precision, empathy, and a commitment to your total well-being.
Our
Services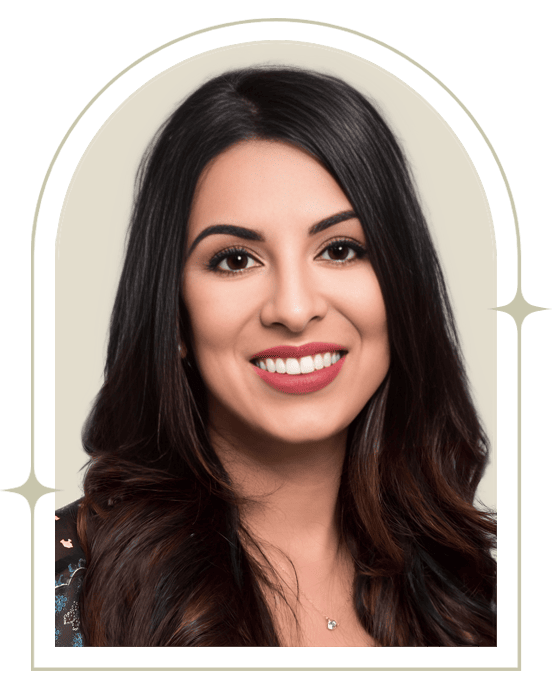 About Us
Meet Pooja Gidwani MD
Dr. Pooja Gidwani is a board-certified MD in internal and obesity medicine, with a passion for helping her clients optimize their health through personalized care. She is based in Los Angeles, where she practices in primary care, obesity medicine, and aesthetics, with a clinic in Beverly Hills and concierge medicine services/house calls throughout the Greater Los Angeles Area, including Calabasas, Malibu, Brentwood, Bel Air, West Hollywood, Hollywood, Downtown LA, Studio City, Burbank, Marina Del Rey, Pacific Palisades, and Manhattan Beach.
Dr. Gidwani completed her post-graduate training at the University of Texas Health Sciences Center Houston in Internal Medicine. She graduated as a Doctor of Medicine from the University of Arizona, where she is also pursuing a Master of Business Administration at the Eller College of Management.

Expertise in Internal
Medicine

Connect On 

(310) 902 8816
Testimonial
Our Happy Clients

My video visit with Dr. Gidwani went really well. She was attentive and it was easy to call the office ahead of time to confirm the appointment and provide any additional forms. Dr. Gidwani was very knowledgeable on my condition and got me what I needed. I will be a new patient under her care.





Your Premier Choice for Concierge Care
As a distinguished figure in concierge medicine, Dr. Pooja Gidwani specializes in primary care, weight loss, and skin rejuvenation. Her philosophy focuses on the interconnectedness of physical health, mental well-being, and self-esteem. Her concierge service focuses on personalized and comprehensive care, ensuring each patient is heard and valued. With Dr. Gidwani, achieve optimal health and elevated self-confidence through care tailored to your unique needs.

Book Appointment
Our Blog
Educating & Empowering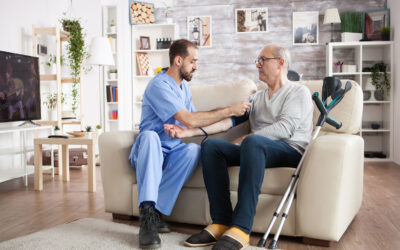 In the bustling metropolis of Los Angeles, where life moves rapidly, it's crucial to have a healthcare solution that...
read more